New Zealand is now an eCommerce powerhouse – with billions in revenue annually, and with a massive projected growth for this year, we are truly becoming a world player when it comes to online spending.
Generate income and sales by creating a great online store, or complimenting your existing physical shop with an eCommerce website.
Your eCommerce website can connect with more potential customers than an entire team of sales people. Make sure your online store is set up correctly to help you sell your product. With thousands of online stores across New Zealand, you need to stand out against your competition.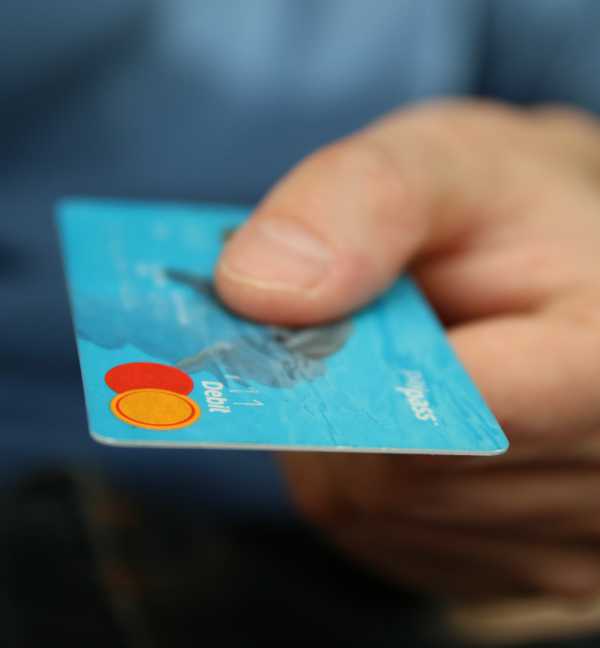 Transform your WordPress website into a great easy to use eCommerce website. Delivering enterprise-level quality & features whilst backed by a name you can trust.
WooCommerce is one of the leading eCommerce solutions for online businesses all around the world. The fact that it is extremely simple to use makes it a popular choice. If you want eCommerce solutions that work in favour of your users as well as store managers, then WooCommerce is the best solution to opt for. When you integrate WooCommerce solutions into your WordPress website, you will notice the increase in the number of visitors and therefore better conversion rates since this is a search engine friendly option.