If you don't already have hosting sorted, I can have your website hosted on New Zealand based web hosting. Our preferred host is fast and affordable as well as being 100% based in New Zealand.
Your website will be built on a server using PHP version 8. This makes for fast website hosting that is safe, secure and incredibly fast..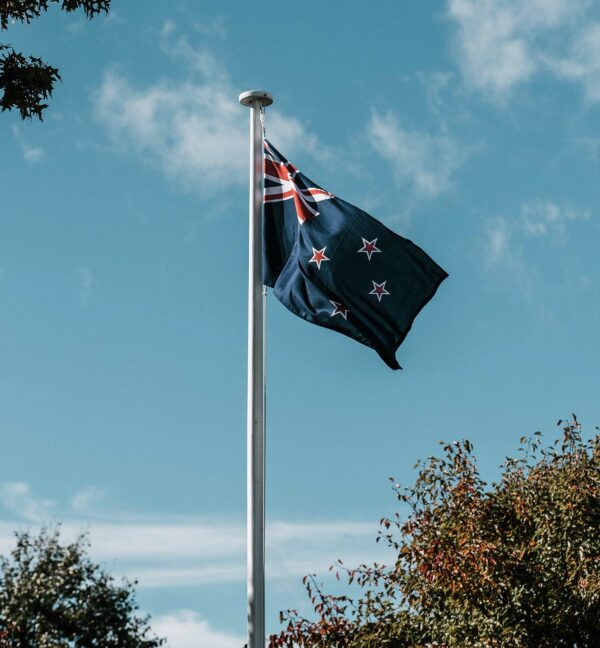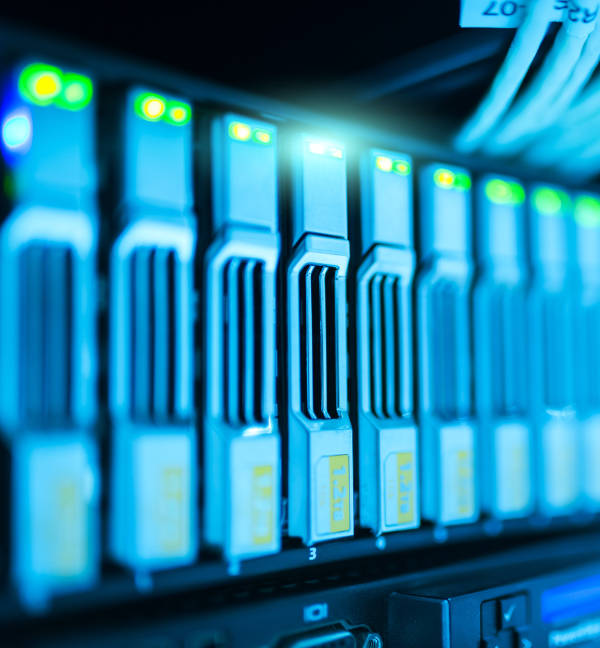 With my simple pricing structure, you won't get hit with any surprises when it is time for billing.
Please note, larger eCommerce websites may require a more beefy host. In this case, I will quote the best option before we begin work.
Monthly
Unmetered NZ Traffic
Daily or Weekly Backups
LetsEncrypt SSL Certificate
Annually
Two Months Free
Daily or Weekly Backups
LetsEncrypt SSL Certificate
SSL Certificates
Your website will be secured with a secure socket layer (SSL) certificate. All websites on our host support Let's Encrypt's FREE SSL certificates.
Let's Encrypt is a certificate authority that provides certificates for Transport Layer Security (TLS) encryption at no charge, valid for 90 days. Our host's servers automatically manage the renewal of these certificates.
The 256-bit encryption SSL Certificate provides the highest levels of industry standard security to conduct safe, secure eCommerce transactions, protect passwords, credit card number and most importantly, to secure your customer's information.
Google now rewards websites with an SSL certificate installed with a small search ranking boost. Why? because SSL Certificates make for a safer, more secure user experience.